2016-12-17, 20:10
LFS-License: LuckyLukeT

I like to throw people...

Posts: 4,191
Joined: Oct 2011
Merry Christmas!
Hello!
It's that time of year again. 2016 is almost at an end, after a very chaotic and interesting year. This newsletter is to inform you on the Training Teams absence over the Christmas holiday period.
The team will be out of action between the
23rd December
and the
3rd January
.
Trainers may still be willing to train however, they are certainly not expected to!
We hope you have a wonderful, festive holiday and a sensible-ish new year!
Cheers!
~Luke
[TC] Training Team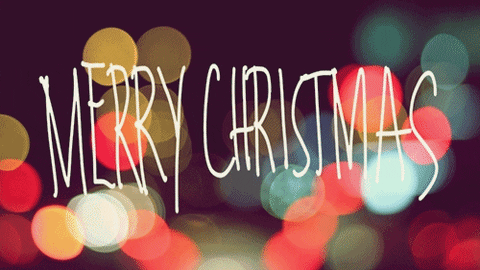 User(s) browsing this thread: 1 Guest(s)
Powered By
MyBB
, © 2002-2018
MyBB Group