Team Traction - Thank you and goodbye!
2017-01-31, 17:08
(This post was last modified: 2017-01-31 17:29 by Pete.)
LFS-License: MButcher

[TC] Team Leader

Posts: 11,832
Joined: Sep 2011
Team Traction - Thank you and goodbye!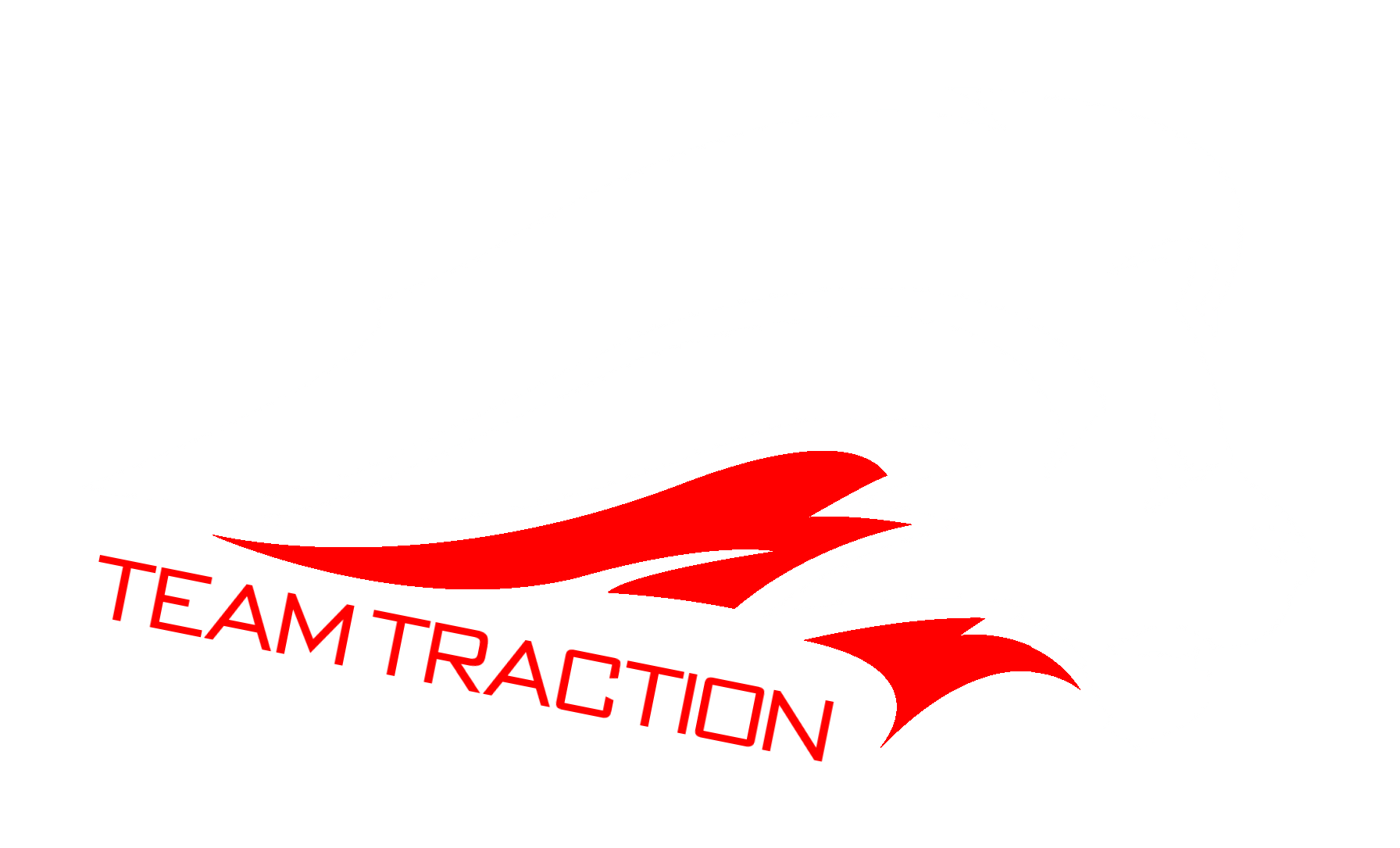 ---
Hello,
Today we are sad to announce that long-time [TC] affiliate team, [TT] Team Traction have decided to close their doors after 7 years. For 6 and a half years they have been a part of the [TC] affiliate family and have contributed to the success of CityDriving by being a pillar of our community. We're sad to see them leaving the affiliate program and we thank them for their contribution.
You can read their official statement
here
.
We wish their current members all the best and hope to see them around in the future!
Good luck and thank you.
[TC] Team
---
Facebook Announcement:
https://www.facebook.com/citydriving/pho...=3&theater
Twitter Announcement:
https://twitter.com/TCCityDriving/status...1210427392
Official [TT] Farewell Statement:
http://forum.city-driving.co.uk/showthre...?tid=25328
User(s) browsing this thread: 1 Guest(s)