Gumball 2017 - Skin Competition
2017-07-02, 04:56
(This post was last modified: 2017-07-30 01:27 by Pete.)
LFS-License: MButcher

[TC] Team Leader

Posts: 12,006
Joined: Sep 2011
Gumball 2017 - Skin Competition
---
---
Please use this thread for submitting entries to the skinning competition. To request or discuss skins please use the
skin workshop
and
skin showroom
threads.
---
Entering a Skin
---
We run two separate skin competitions, one for individual skins and one for team liveries. Anyone can enter and you may submit an entry for both competitions if you want to. Submitting an entry for just one of the competitions is also fine.
The requirements of a submission are as follows:
1
- Your skin must conform to the LFSW skinning rules
2
- Your skin must be your own work (bodykits and decals/logos are allowed)
3
- You must provide at least 2 screenshots of your skin (Front diagonal + Rear diagonal)
4
- You must provide an in-game preview of your skin (Edits are allowed and encouraged)
5
- Your skin must contain at least 1 Gumball decal/logo
6
- Your entry will be void if it does not comply to these simple requirements
To enter the regular skin competition, please use this form:
You may submit up to 2 skins. If 2 skins are submitted, the one with the highest number of votes will be put forward for a prize.
Code:

LFS Username:
LFS Nickname:

Skin 1 - Screenshot 1 Link (Front diagonal):
Skin 1 - Screenshot 2 Link (Rear diagonal):
Skin 1 - Preview Screenshot Link:

Skin 2 - Screenshot 1 Link (Front diagonal):
Skin 2 - Screenshot 2 Link (Rear diagonal):
Skin 2 - Preview Screenshot Link:
To enter the livery competition, please use this form:
You may submit up to 5 skins, all must follow the team skin requirements
Code:

LFS Username:
LFS Nickname:
Team name:

Skins - Screenshot Links (Front diagonal):
Skins - Screenshot Links (Rear diagonal):
Skins - Preview Screenshot Links:
---
Deadlines
---
The deadline for submitting a skin is:
Friday 28th July @ 21:00 UTC+1
Voting will begin:
Friday 28th July @ 12:00 UTC+1
Voting will end:
Friday 4th August @ 21:00 UTC+1
---
Individual Entries
---
Entry #1:

kyle-caz - [GU] Jack [Skin 1]
Front Diagonal
,
Rear Diagonal
Entry #2:

Vikingnor - WsD-Viking [Skin 1]
Front Diagonal
,
Rear Diagonal
Entry #3:

MousemanLV - MousemanLV [Skin 1]
Front Diagonal
,
Rear Diagonal
Entry #4:

MousemanLV - MousemanLV [Skin 2]
Front Diagonal
,
Rear Diagonal
Entry #5:

danlev91 - kas
Front Diagonal
,
Rear Diagonal
Entry #6:

TheScottishMac - MacIK
Front Diagonal
,
Rear Diagonal
Entry #7:

Gigapouch - Gigawert
Front Diagonal
,
Rear Diagonal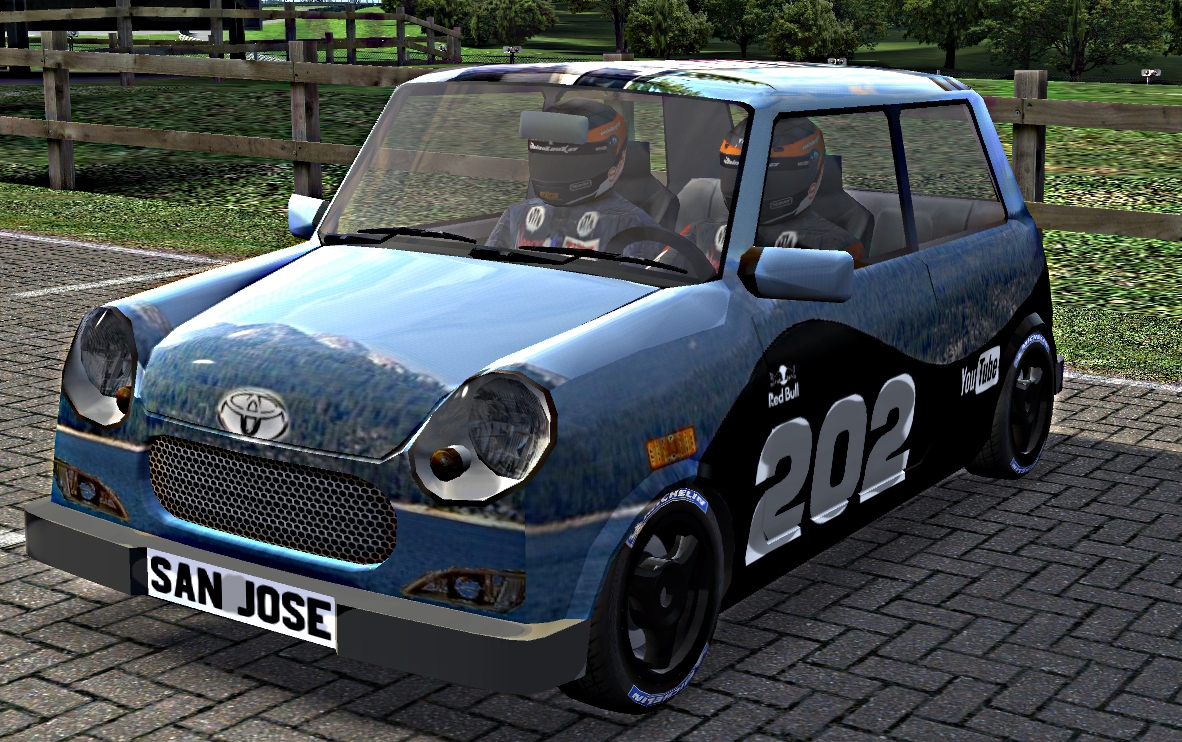 Entry #8:

gt4_pl - GT4Tube [Skin 1]
Front Diagonal
,
Rear Diagonal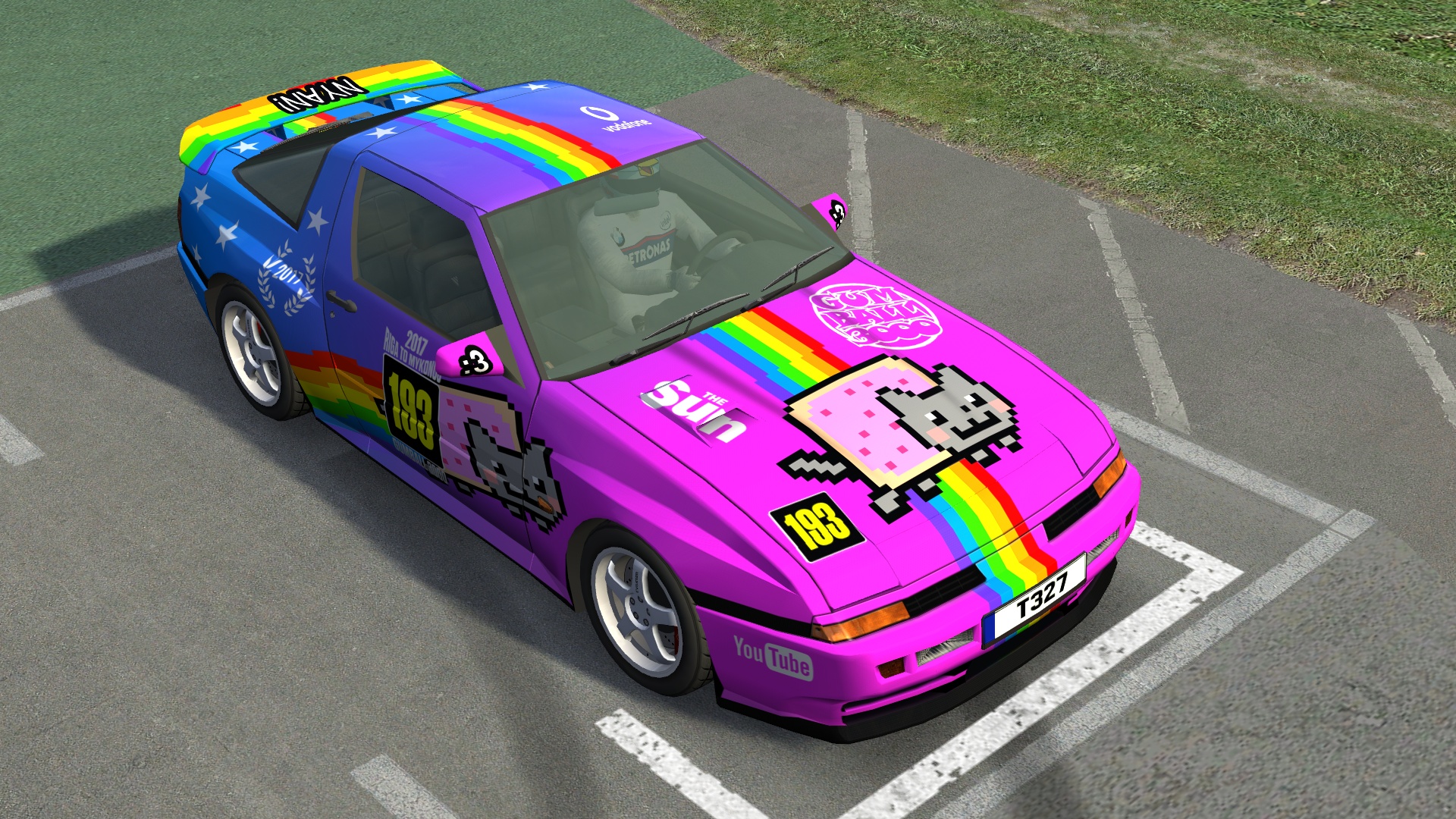 Entry #9:

gt4_pl - GT4Tube [Skin 2]
Front Diagonal
,
Rear Diagonal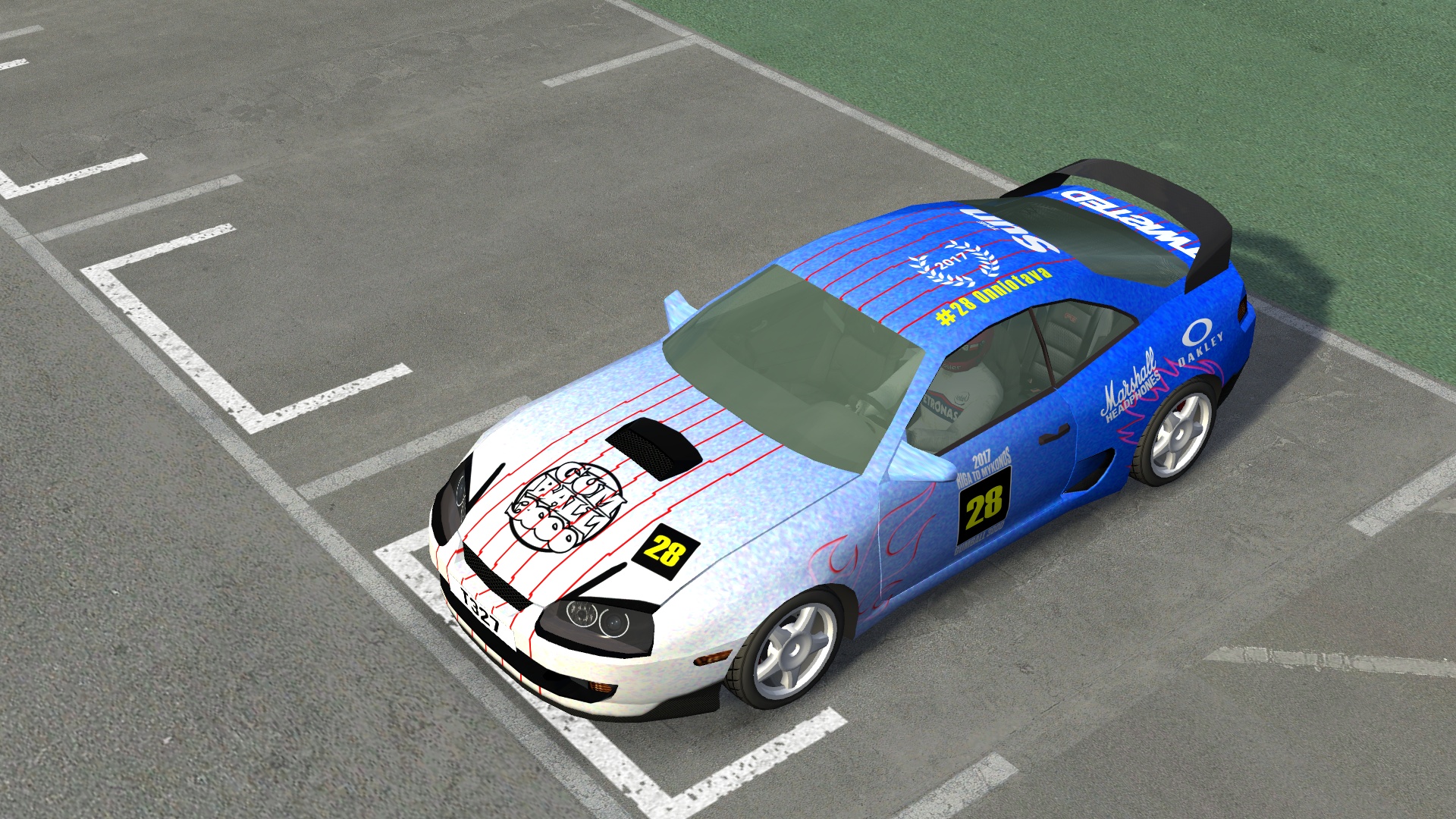 Entry #10:

RPDrifting - Riho
Front Diagonal
,
Rear Diagonal
Entry #11:

Degats - Elmo
Front Diagonal
,
Rear Diagonal
---
Livery Entries
---
Entry #1:

MousemanLV - MousemanLV - [GLOW] Ballers Livery
Front Diagonal
,
Rear Diagonal
Entry #2:

Prodeje - Ravisk - Distance Devils Livery
Front Diagonal
,
Rear Diagonal
Entry #3:

Degats - Elmo - Team Walri Livery
Front Diagonal
,
Rear Diagonal
User(s) browsing this thread: 1 Guest(s)