2018-02-15, 17:27
RE: Team "Ricers"
2018-02-21, 20:26
(This post was last modified: 2018-02-21 20:56 by Swift.)
RE: Team "Ricers"
Update:
Requirements for the team.
1. Please make sure you respect everyone on the server and also on our discord channel. That means:
no swearing, no crashing and no racism
.
2. Try not to, but if you cause a crash on the server, make sure you say
sorry
and remain respectful towards other players.
3. In any situation, you have to remain respectful.
4. Never use VOB mods!!
If I see personally or I get info from the moderators that any of these get broken in the future, the member will sadly get kicked from our team.
Notes: you DO NOT have to wear our skins provided in our discord channel
downloads
section.
you DO NOT have to have discord installed but make sure you join our channel ingame.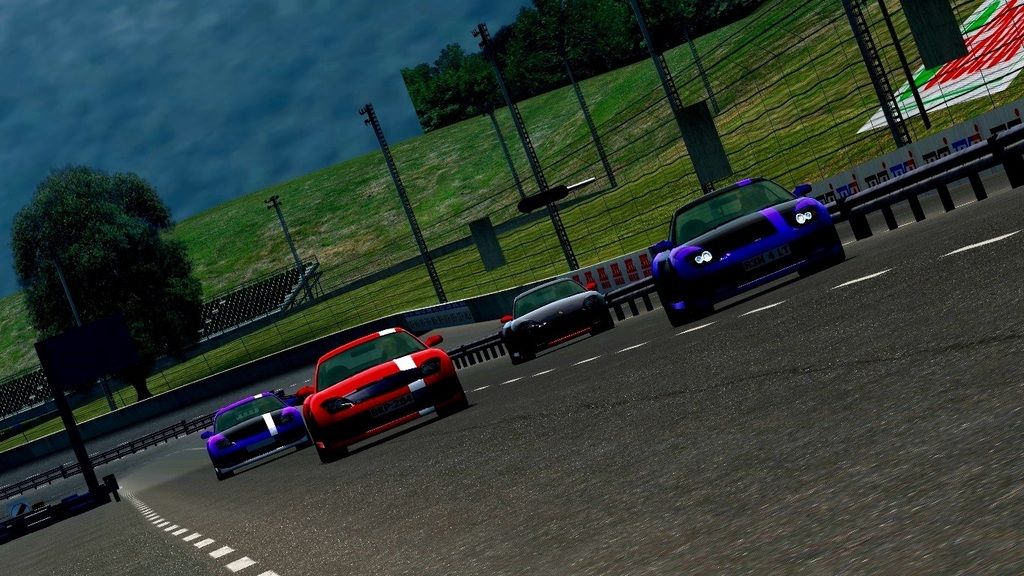 I hope you understand the rules and that we will have fun in Ricers!
2018-02-21, 20:59
LFS-License: tafu

:)

Posts: 14
Joined: Jun 2017
RE: Team "Ricers"
yesss
User(s) browsing this thread: 1 Guest(s)
Powered By
MyBB
, © 2002-2018
MyBB Group