Thinking about Blackwood Highway Layout
2018-05-17, 19:53
LFS-License: Mbt

Normal Person

Posts: 43
Joined: Jan 2012
Thinking about Blackwood Highway Layout
So, I tried to made a highway road with objects, slabs,ramps and barriers.
Here's the short video about highway;
https://photos.app.goo.gl/ccP4GVv5vmn9pjLj6
This highway seems enjoyable cuz BL not have any high speed drivable zone.
But i can't do anything more because of object limits, new BL layout does not have objects in race track, maybe it can be possible but I'm too lazy to done this. Also I don't know how can i connect that flying highway to drivable, need your thinks about what can be done on this.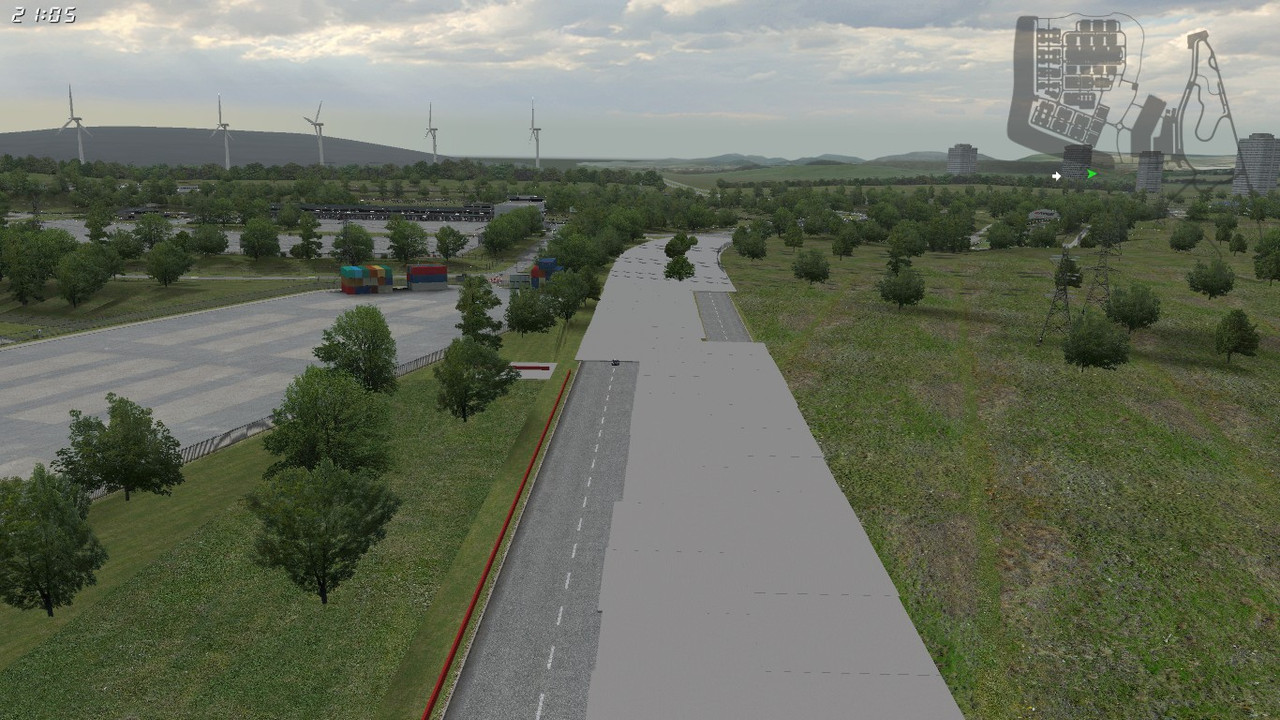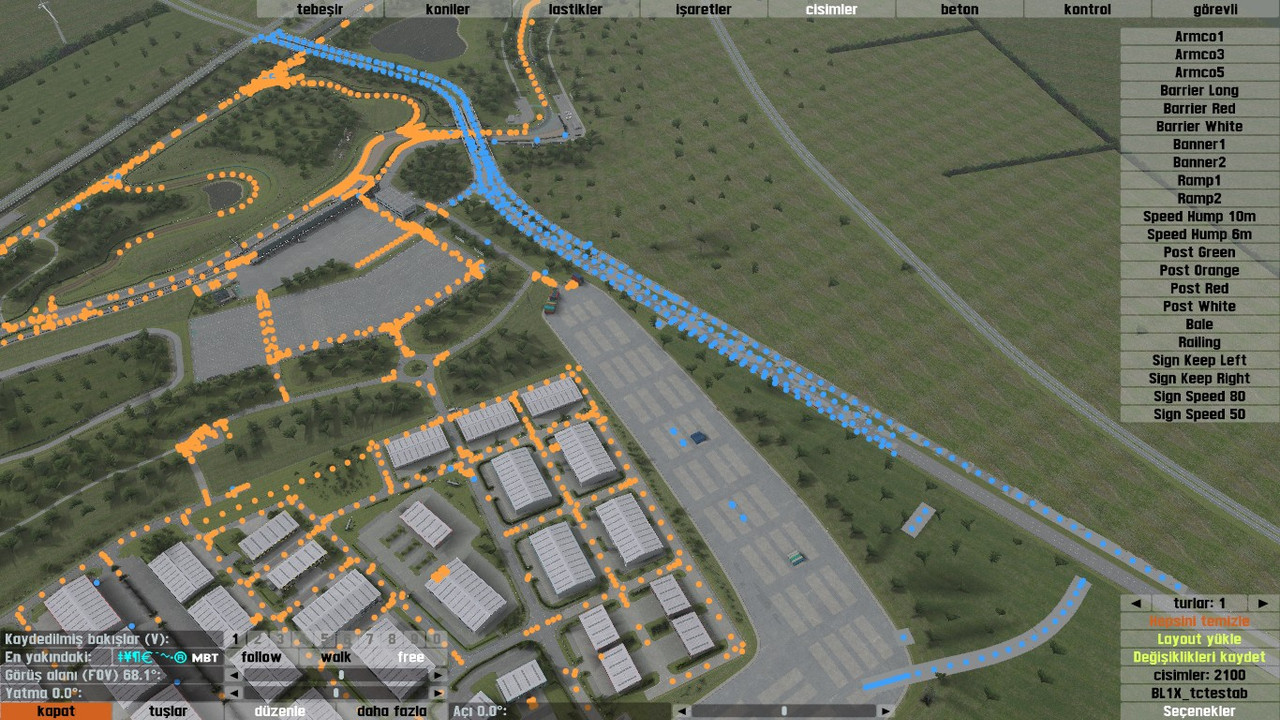 I think should have 2 enterence from pitlane and stunt zone, and top of the highway will U-Turn zone.
What's missing;
-Connecting roads,
-Barriers that will save you from go oob
-Some road slabs not in correct position(over road)
I'm not a layout maker, can someone continue this if it sounds good for everyone?
Here's the download link for layout
2018-05-17, 20:52
LFS-License: kyle-caz

Constable

Posts: 792
Joined: Dec 2012
RE: Thinking about Blackwood Highway Layout
Is that all the objects used? We do need at least 50+ free for roadblocks, HwA etc.

Could be good, just probably won't happen due to the amount of objects
2018-05-18, 00:09
LFS-License: MButcher

[TC] Team Leader

Posts: 12,029
Joined: Sep 2011
RE: Thinking about Blackwood Highway Layout
Rumour has it that Eric is working to make these roads drivable in the next release of Blackwood. Sure, that might be a while, but just letting you know.
2018-05-18, 09:51
LFS-License: Boypower

Inspector

Posts: 15,648
Joined: Oct 2011
RE: Thinking about Blackwood Highway Layout
Bit impractical for my liking, and also remember what Jack said.
User(s) browsing this thread: 1 Guest(s)
Powered By
MyBB
, © 2002-2019
MyBB Group