SO Newsletter - November 24, 2019 - Major departures
2019-11-24, 17:38
[TC] World Profile: Ebbu94

SO● Leader

Posts: 702
Joined: Oct 2011
SO Newsletter - November 24, 2019 - Major departures

---
Hello. Today I would like to officially announce that our members
Roba
and
Yukine
have decided to leave Street Obsessions. This year has been quiet for us especially regarding LFS, and thus they have left to look for greener pastures.
Their absence will certainly be felt strongly within our team, but we hope to keep our dear friends close regardless as that is the most important thing, and we wish good luck in future endeavours.
Have a happy holiday season everyone!
~ Audiojack
Team Leader
2019-11-24, 20:42
[TC] World Profile: CRC Titan2000

[6S] Noob

Posts: 974
Joined: Oct 2014
RE: SO Newsletter - November 24, 2019 - Major departures
good luck guys !!
!send 1 Kanade
2019-11-25, 08:30
[TC] World Profile: Rzonda

SO Member

Posts: 25
Joined: Feb 2017
RE: SO Newsletter - November 24, 2019 - Major departures
good luck roba and medic facepalm!,happy holidays SO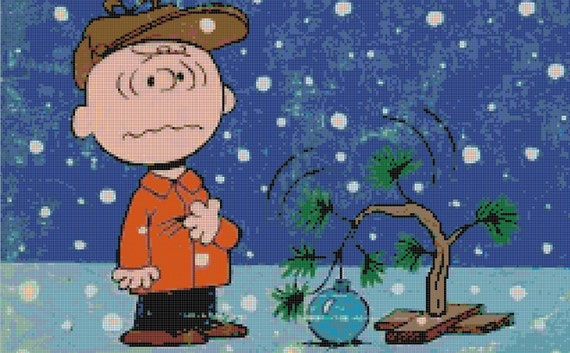 Possibly Related Threads...
Thread:
Author
Replies:
Views:
Last Post
SO Newsletter - February 16th, 2022
Sebas
12
1,539
2022-08-03 11:56
Last Post: Matt
SO Newsletter - August 1st, 2022
Sebas
13
290
2022-08-02 17:08
Last Post: R e a l X
SO Newsletter - June 23rd, 2022
Sebas
13
493
2022-06-25 00:01
Last Post: January
SO Newsletter - June 09th, 2022
Sebas
13
786
2022-06-14 14:43
Last Post: Titan
SO Newsletter - May 26th, 2022
Sebas
9
551
2022-05-27 05:54
Last Post: Sadie
SO Newsletter - May 12th, 2022
Sebas
10
1,025
2022-05-20 01:40
Last Post: Sadie
SO Newsletter - September 1, 2019 - A new senior member
Audiojack
10
4,974
2019-09-02 16:06
Last Post: Frozen
SO Newsletter - June 30, 2019 - An administrative contraction
Audiojack
5
4,260
2019-06-30 22:13
Last Post: fWANKy
SO Newsletter - January 6, 2019 - New Year's resolutions
Audiojack
4
3,761
2019-01-08 19:44
Last Post: Nothy
SO Newsletter - December 16, 2018 - Christmas Drift Event
Wax
1
2,613
2018-12-27 19:04
Last Post: ARoNLV
User(s) browsing this thread: 1 Guest(s)
Powered By
MyBB
, © 2002-2022
MyBB Group