2020-02-14, 13:35
RE: [PA] Pure Acceleration
Hello drivers,
Someone impressed us!
TzuRu
made great on his recruitment period and he is fully part of our family now.
I hope he will get enjoy. We are happy to see our family is growing. Fasten your seat belts!
best regards.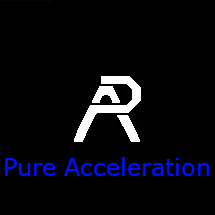 2020-02-17, 10:31
RE: [PA] Pure Acceleration
Hello drivers,
We have a new
recruit
!
D'F.Takumi
started his recruitment period.
We are glad to see him with us.
Good luck
to him about his recruitment and enjoy!
Kind regards.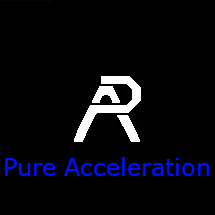 User(s) browsing this thread: 1 Guest(s)