2018-02-24, 22:37
RE: Euro Truck Simulator 2
Done a Heavy Cargo deliver to Kosice and almost missed this cargo to Cantiere Navale @ Messina from the aforementioned city (it was about to expire in 3mins, plus for the achievement), that's why I stayed with the 8x4 lol
A bit tight to fit it with the 8x4, but nothing impossible
2018-03-02, 18:06
| | |
| --- | --- |
| Raphi |   |

LFS-License: Raphi_59

The Frenchiest one

Posts: 342
Joined: May 2015
RE: Euro Truck Simulator 2
Spain and Portugal would've been a better option IMO as ProMods map is already covering the whole Baltic region while except for the TSM map (which I find ugly but that's my opinion) there's no mod nor DLCs covering Spain and Portugal.
Nonetheless, good thing to see that ETS2 is still receiving updates and new DLCs after that amount of time. Time to buy Italia before ProMods updates
2018-03-02, 22:34
RE: Euro Truck Simulator 2
Ye, they should totally add Spain and Portugal!. And iirc Spain and Portugal was featured in the first ETS
Nonetheless the amount of work and effort they put on the newer parts of Europe is really huge, plus the optimization. Can't wait to see when they rework the original map (Germany, UK, etc etc).
Quote:This new DLC will include the whole of the three Baltic states Latvia, Lithuania and Estonia, but also southern Finland and bits of Russia including Russia's second largest city Saint Petersburg.
A bit of Russia and Finland peeping out too
2018-03-02, 23:49
LFS-License: borja_s13

Santa Borja HoHo

Posts: 2,274
Joined: Dec 2011
RE: Euro Truck Simulator 2
2018-03-06, 22:19
RE: Euro Truck Simulator 2
2018-03-10, 18:23
LFS-License: HOWLINmad22

Why you heff to be mad?

Posts: 4,235
Joined: Apr 2012
RE: Euro Truck Simulator 2
Still rolling around in my old MP4: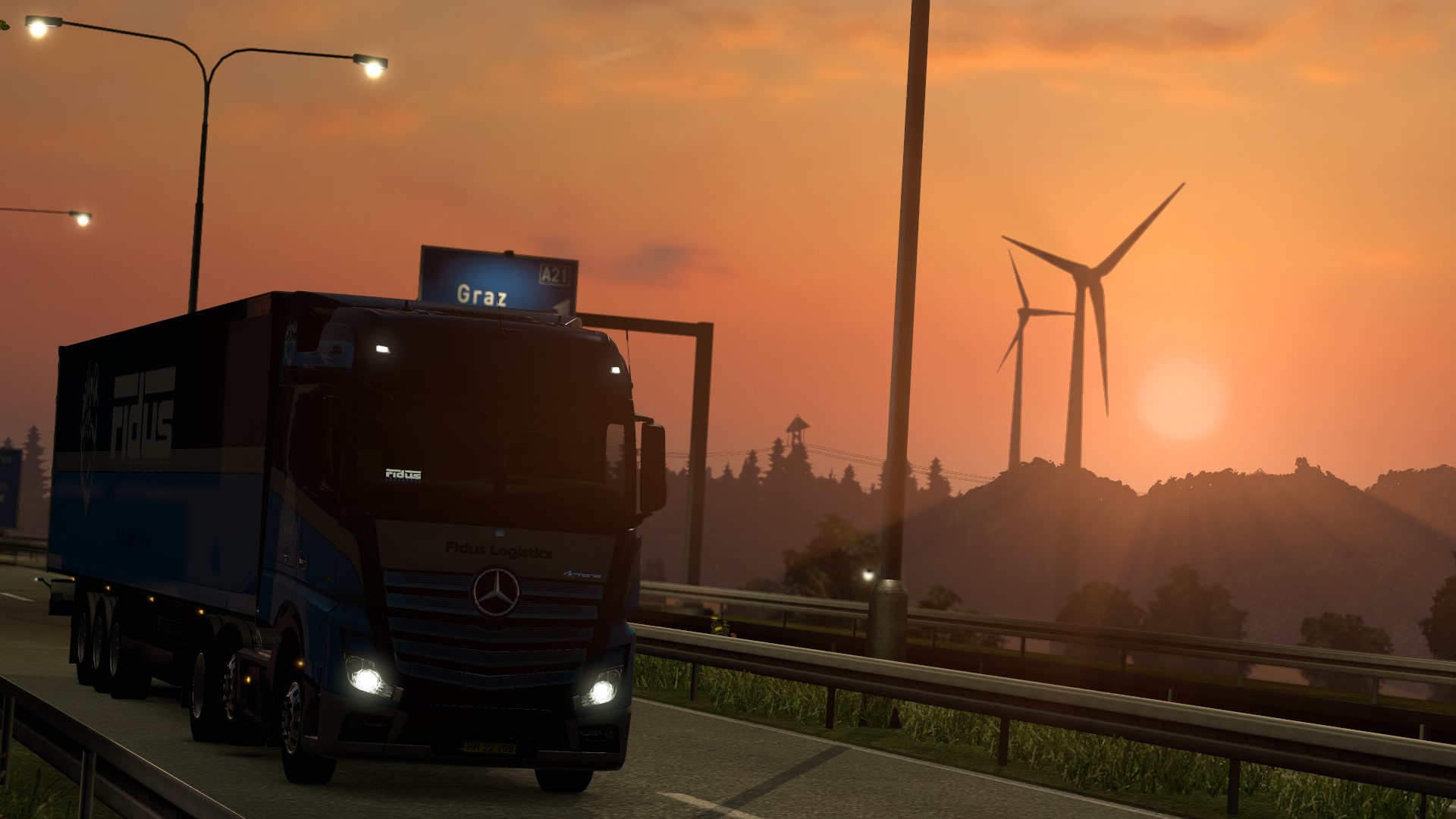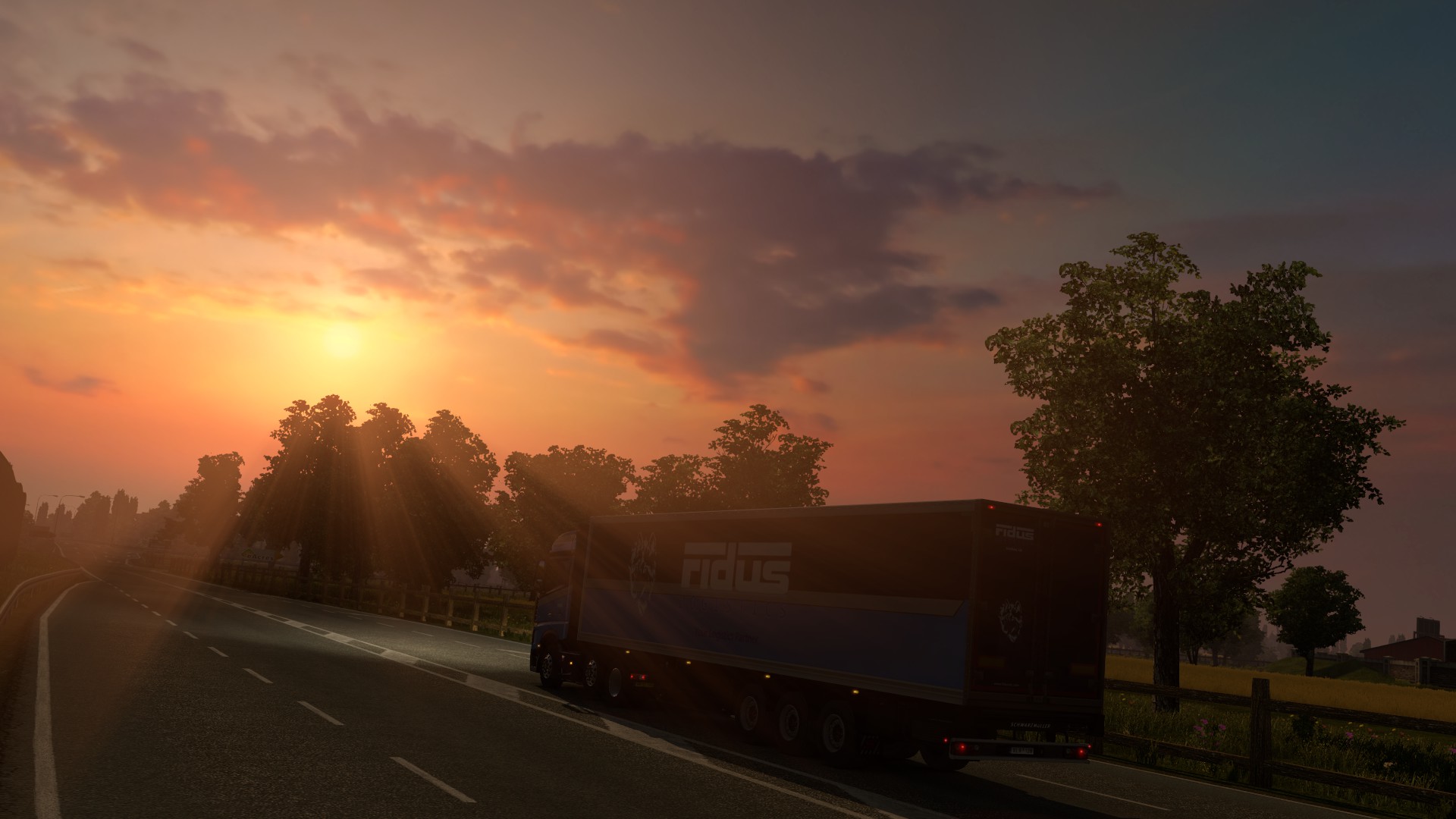 2018-03-11, 13:25
(This post was last modified: 2018-03-11 13:26 by SeanProduction.)
LFS-License: Sean_Drifter

Normal Person

Posts: 324
Joined: Oct 2011
RE: Euro Truck Simulator 2
NIOCE!
2018-03-19, 03:07
RE: Euro Truck Simulator 2
User(s) browsing this thread: 1 Guest(s)