Saudi Special Security Forces [S.S.F] (Approved)
2019-09-04, 19:47
LFS-License: X T

Normal Person

Posts: 145
Joined: May 2018
Saudi Special Security Forces [S.S.F] (Approved)
Saudi Special Security Forces
HI THIS SKIN Saudi Special Security Forces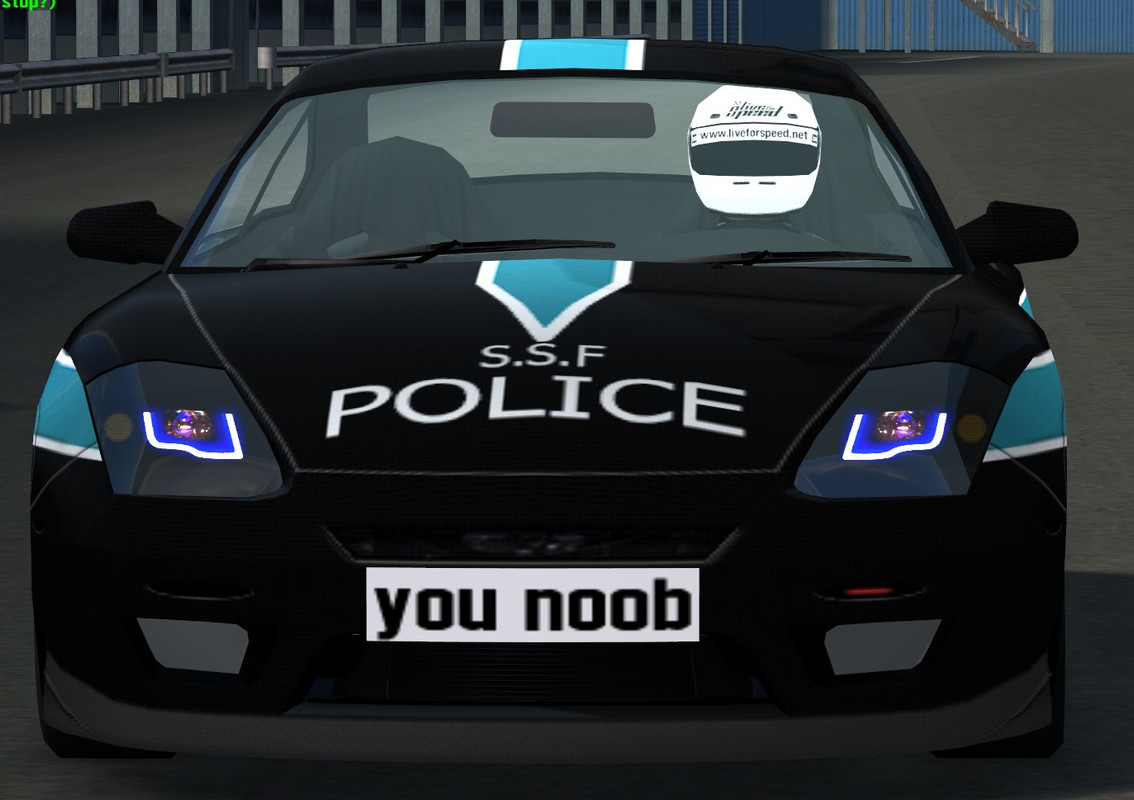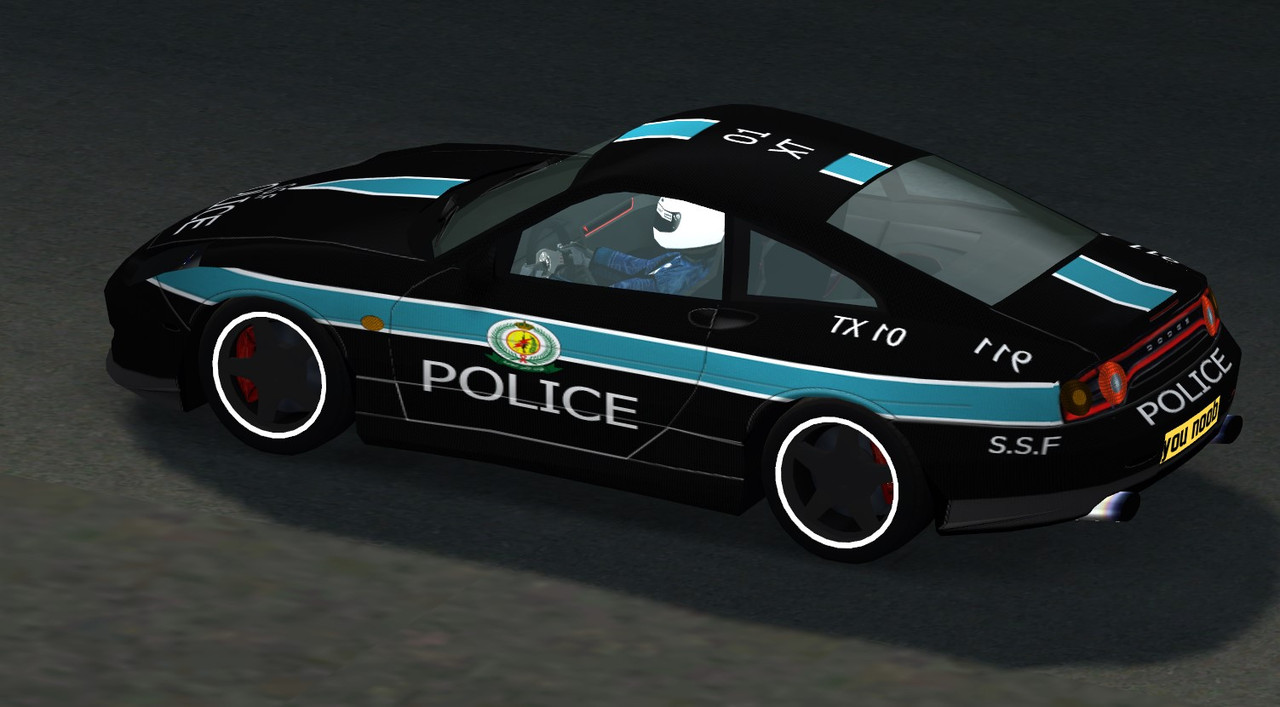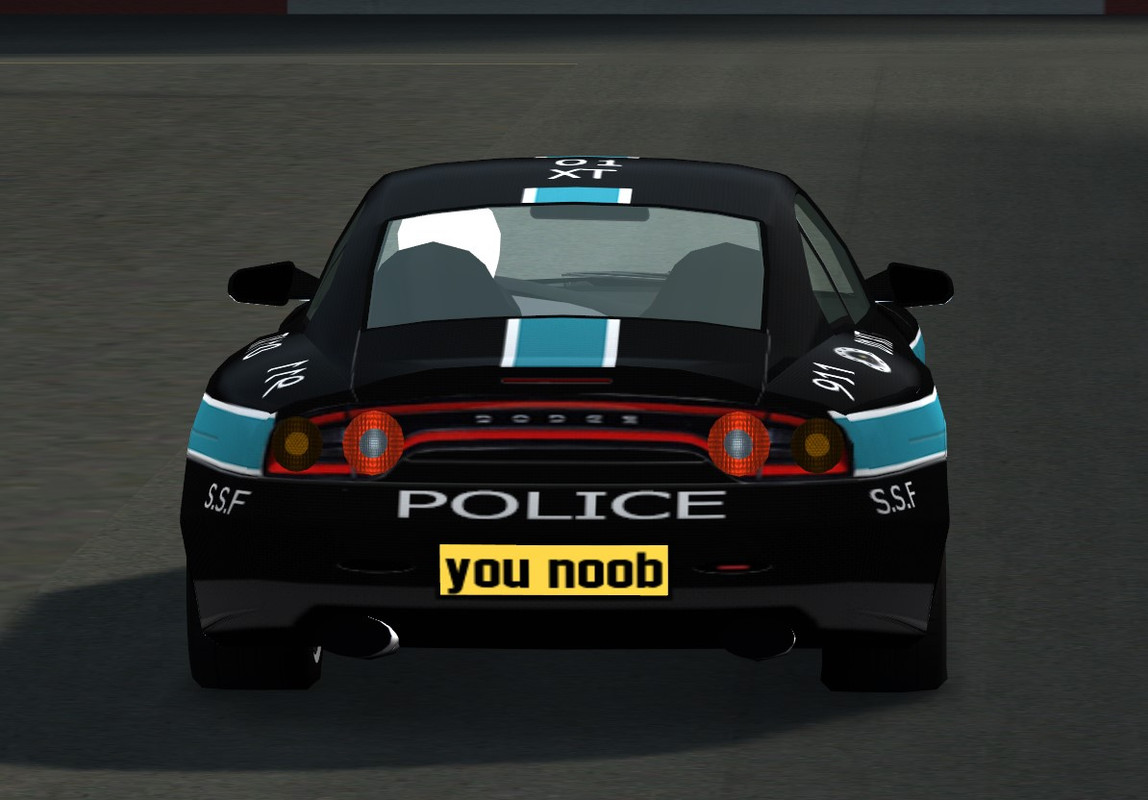 2019-09-04, 19:55
Saudi Special Security Forces [S.S.F]
This thread has been put forward for discussion by [TC] Members. We aim to get back to you with a verdict as soon as possible - Thanks!
2019-09-05, 07:11
LFS-License: Sadiee

quack

Posts: 1,670
Joined: Oct 2011
Status: Approved. Updated by: Sadie.
Skin Approved
The skin in this thread has been approved and can now be used on the servers!
User(s) browsing this thread: 1 Guest(s)